The Doctor's House, Green Harbour
About an hour and 20 minutes drive away from St. John's, this lovely, quaint establishment offers guest rooms, a cottage, gardens and a great restaurant. From there, you will be able to explore the beautiful area. After a full day of exploring, you can book yourself a relaxing treatment at the hotel's spa, followed by a glass of wine and a delicious dinner at the Secret Garden Restaurant.
Fishers' Loft Inn, Port Rexton
This casual yet refined Inn is nestled in Port Rexton, one of 12 picturesque outports dotted along the rugged coastline of the Bonavista Peninsula. Close to your hotel, you will find some of the most beautiful hiking trails in the province, as well as historic sites, professional theatre, golf courses and, of course, iceberg and whale watching (in season).
Pro tip: You simply can't go to Port Rexton without visiting Port Rexton Brewing and getting a beer and a delicious grilled cheese from their resident food truck "Oh My Cheeses!".
Trinity is a gorgeous little town that seems to have been touched by angels at all times. It has a mystique and a majesty that you don't see that often. When in the area, stay at the beautiful Artisan Inn and dine at Twine Loft. The Inn occupies a few buildings in the historic town of Trinity and was a pioneer in the concept of a diffused hotel, which allows guests to truly immerse themselves in the town and interact with locals.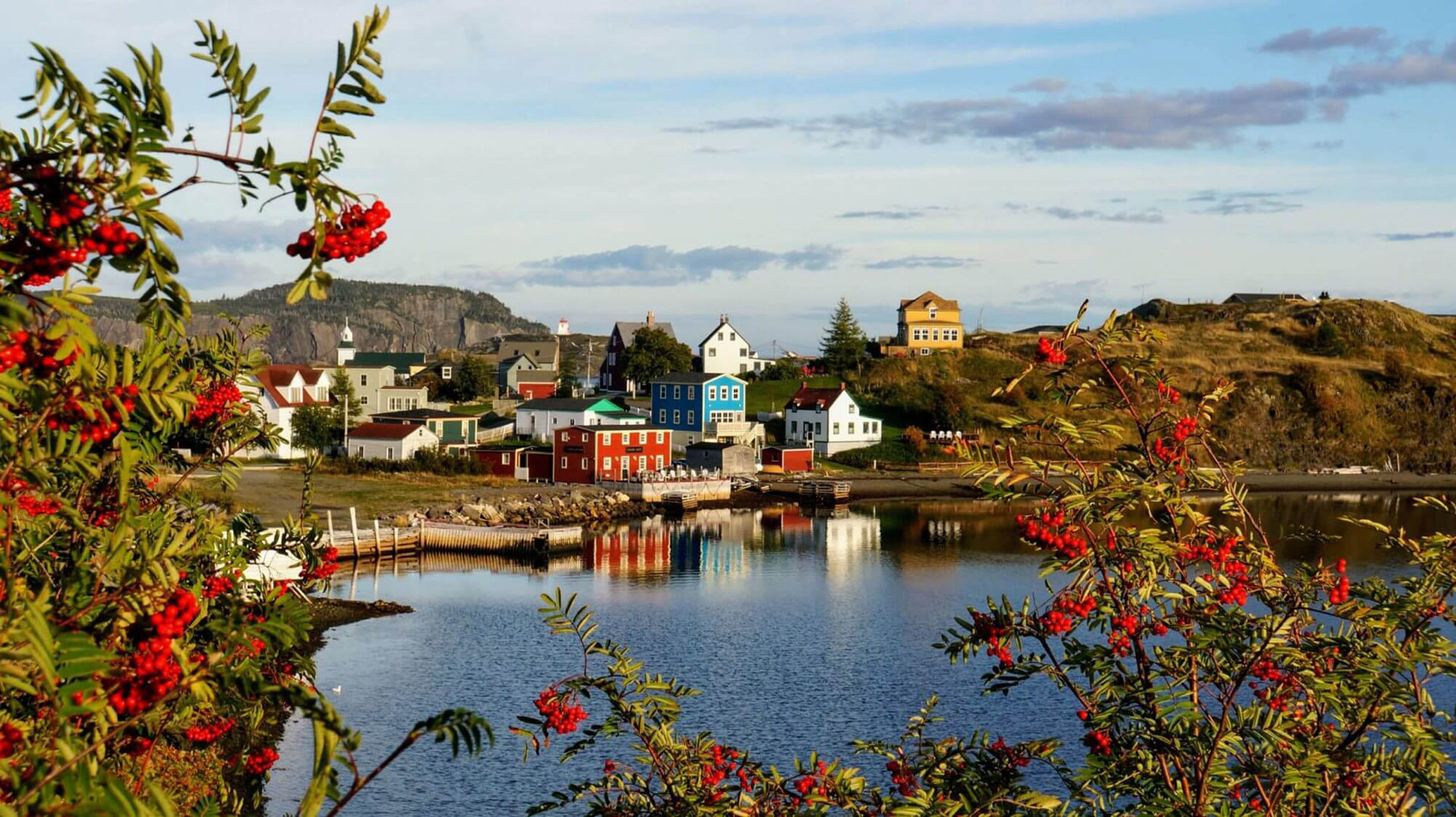 Russelltown Inn and Bonavista Living, Bonavista
We love, love, love Bonavista. This beautiful town is home to so many great artists, creative minds and products we love, such as Newfoundland Salt Company and East Coast Glow. Rent a room, a cottage or an eco glamping pod through Russelltown Inn and walk around town for a truly unique and beautiful experience.
Pro tip: in season, treat yourself to dinners at Bonavista Social Club and The Boreal Diner and get a lovely home cooked breakfast at the Mifflin's Tea Room.
Neddies Harbour Inn, Gros Morne
For sure, you have seen impressive photos of Gros Morne while doing research on your upcoming adventures in Newfoundland. We could say, without a doubt, that it's one of the most spectacular places in the country. When in Gros Morne, check in at Neddies Harbour Inn for a comfortable, tastefully designed, authentic Newfoundland experience.

Designed by local design firm extraordinaire Carvel & Helm (who also designed our very own Terre Restaurant and Terre Café), Hew and Draw is a gem of a boutique hotel on the other side of the island. Just like Germain Hôtels, the hotel is family owned and operated and pays homage to the beauty and the bounty of the region where it is located.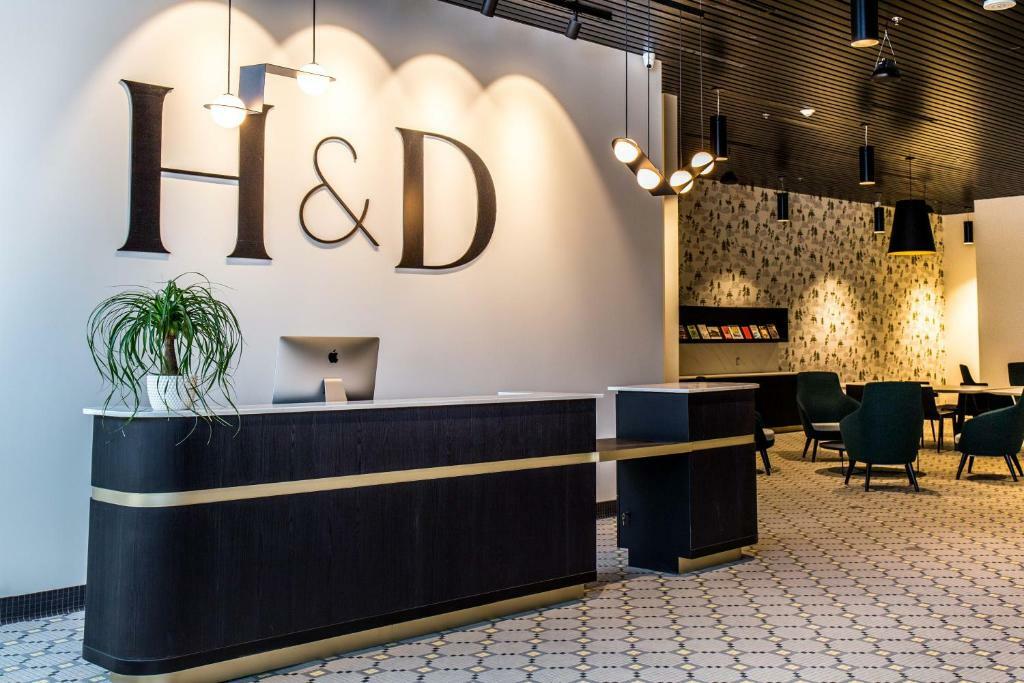 Some of these destinations are a longer drives but if we can promise one thing, is that it's worth it.
The different people, nature, sights and landscapes you will encounter on your travels withing the island will be well worth the drive.
And Ps. In Newfoundland, every road you take IS the scenic route.