Fleurissant Florist
18, Clarence Street 
Have you ever noticed the magnificent bouquets that we have in the lobby of Le Germain Hotel Ottawa? They come from this local florist who assembles the most impressive floral creations. Stop by their boutique to choose your own elegantly made bouquet and discover their large collection of orchids and specialty flowers. For a personalized gift, offer a custom-made bouquet with the favourite flowers of the person you wish to spoil.
Christopher Solar Design
949A, Gladstone Avenue 
For stunning pieces of furniture handmade in Ottawa, a visit to Christopher Solar Design is a must. Since these classic pieces are created on demand, it is possible for you to choose the wood essence, the color of the leather or what fabric will be used to make this decorative work of art. Studio visits are by appointment only.
La Bottega
Nicastro 64, George Street 
This Italian grocery shop located in the Byward Market offers a large quantity of imported products such as oils, wines, pastas and sauces, as well as fresh products such as cheeses, cold meats, fruits and vegetables. It is a destination of choice when you want to buy quality ingredients when you have guests over.
Kindred 
1243, Wellington Street 
In quest of your next favorite piece of jewelry that you will wear daily? Head over to Kindred Studio to have a look at their creations of which the majority is handmade in Ottawa. The shop also features pieces of home décor, apothecary products and beautiful stationery.
Koyman Galleries 
1771, St. Laurent Boulevard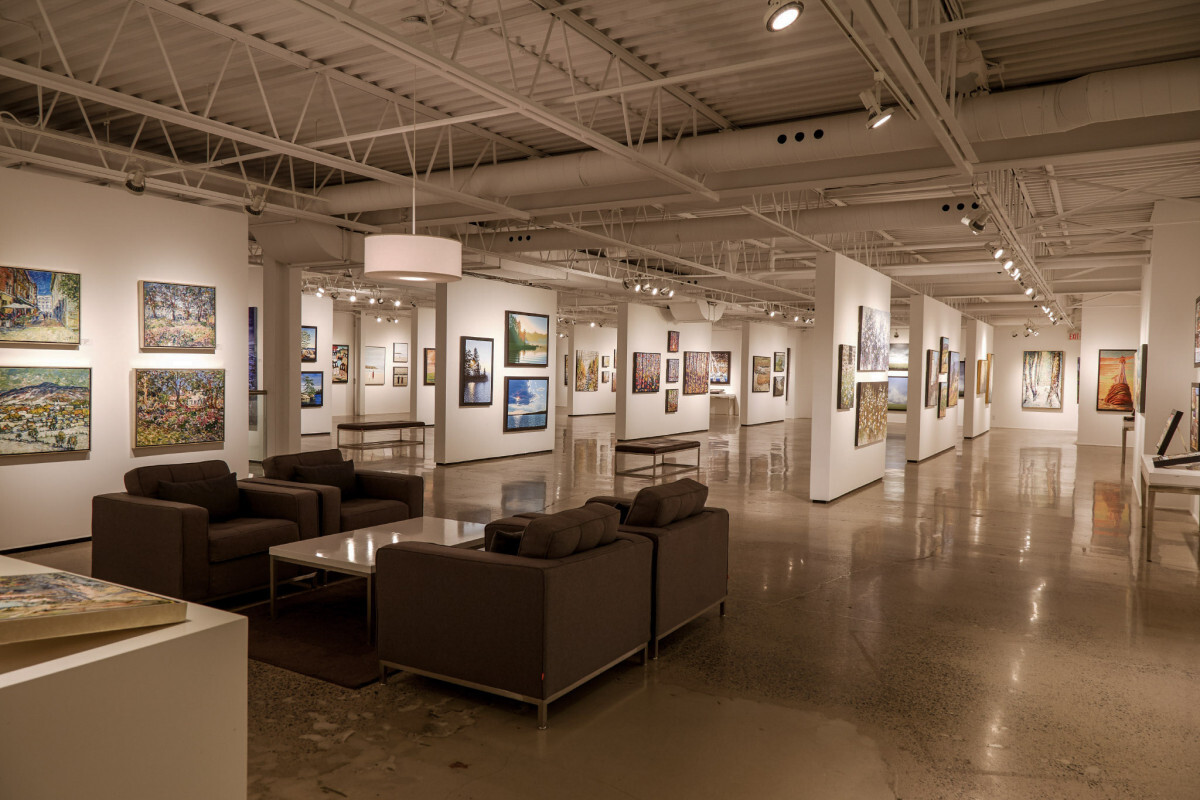 This space is dedicated to showcasing Canadian art from renowned and emerging artists and has been doing so for more than 50 years. The place is impressive: there are more than 5,000 paintings and photographs exhibited on two floors. Experienced art collectors and amateurs will find something to their liking. It is also possible to be adequately advised by the professionals of the gallery.
Tallow
358, Richmond Road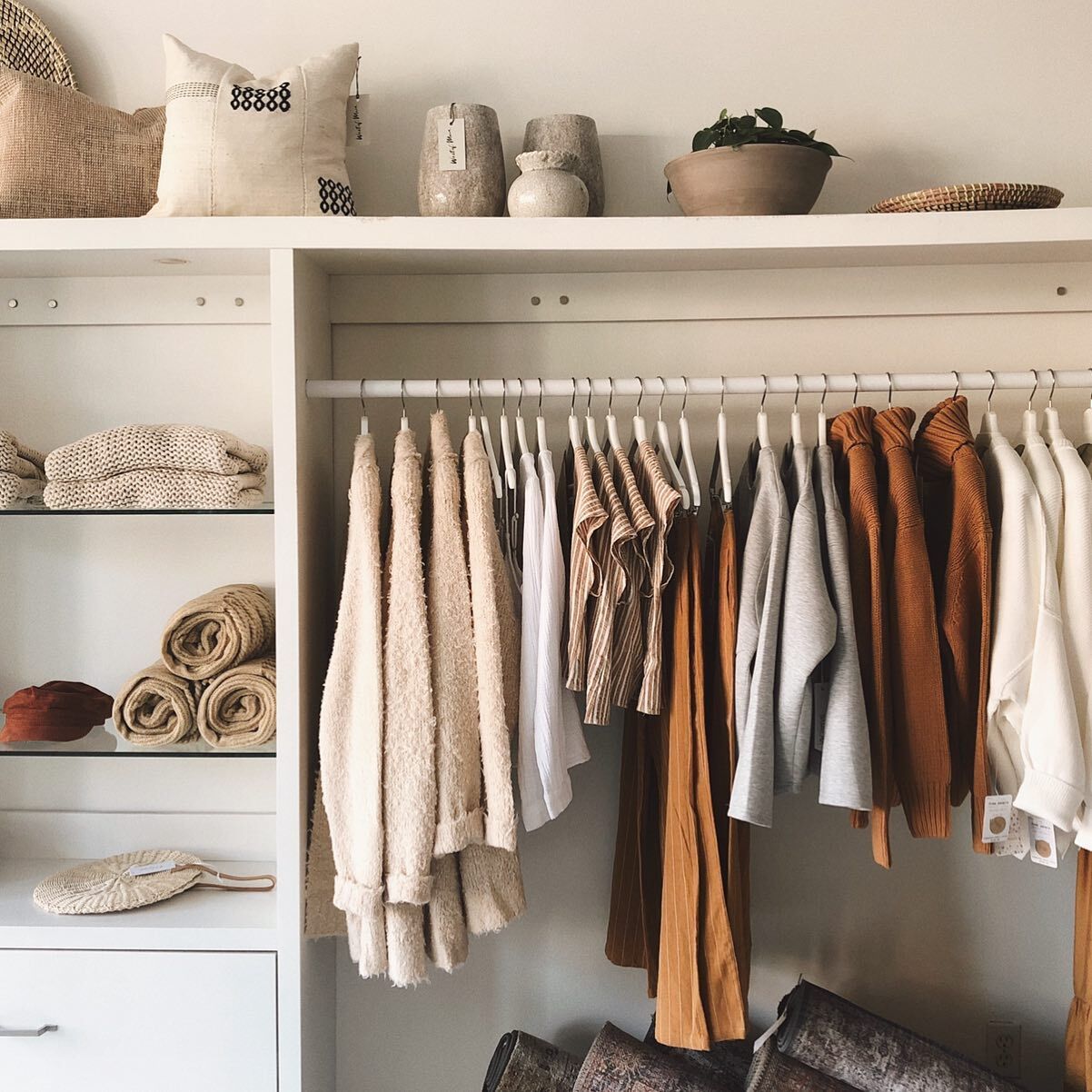 Inspired by the bohemian lifestyle of the Australian East coast and California, this boutique offers pieces of clothing that are feminine, light and breezy. Fall for a beautiful long linen and lace dress, a cozy turtleneck or a loose shirt in waffle cotton.

8555 Campeau Drive 
Get great deals on brands like Tory Burch, Tommy Hilfiger, Ralph Lauren, Kate Spade, Michael Kors and more.
50, Rideau Street 
Located in the heart of the city, we love having a look at the new arrivals at the department stores like Nordstrom and Simons. Also have a look at the Apple, Sephora and Canada Goose concept stores