10 years in this very fragile industry, where turnover is way too common and prone to much instability, that is a real achievement. And, above all, a major asset for a restaurant.
''Victor restaurant is a passion project for me and has an important place in my heart. I'm a loyal guy, a long-hauler. I'm here to stay,'' said Lanny Macleod, who speaks very fondly of his establishment.
''Victor is a gem of a restaurant, a well-kept secret in Toronto. But I don't want it to be a secret anymore, I want it to be known.''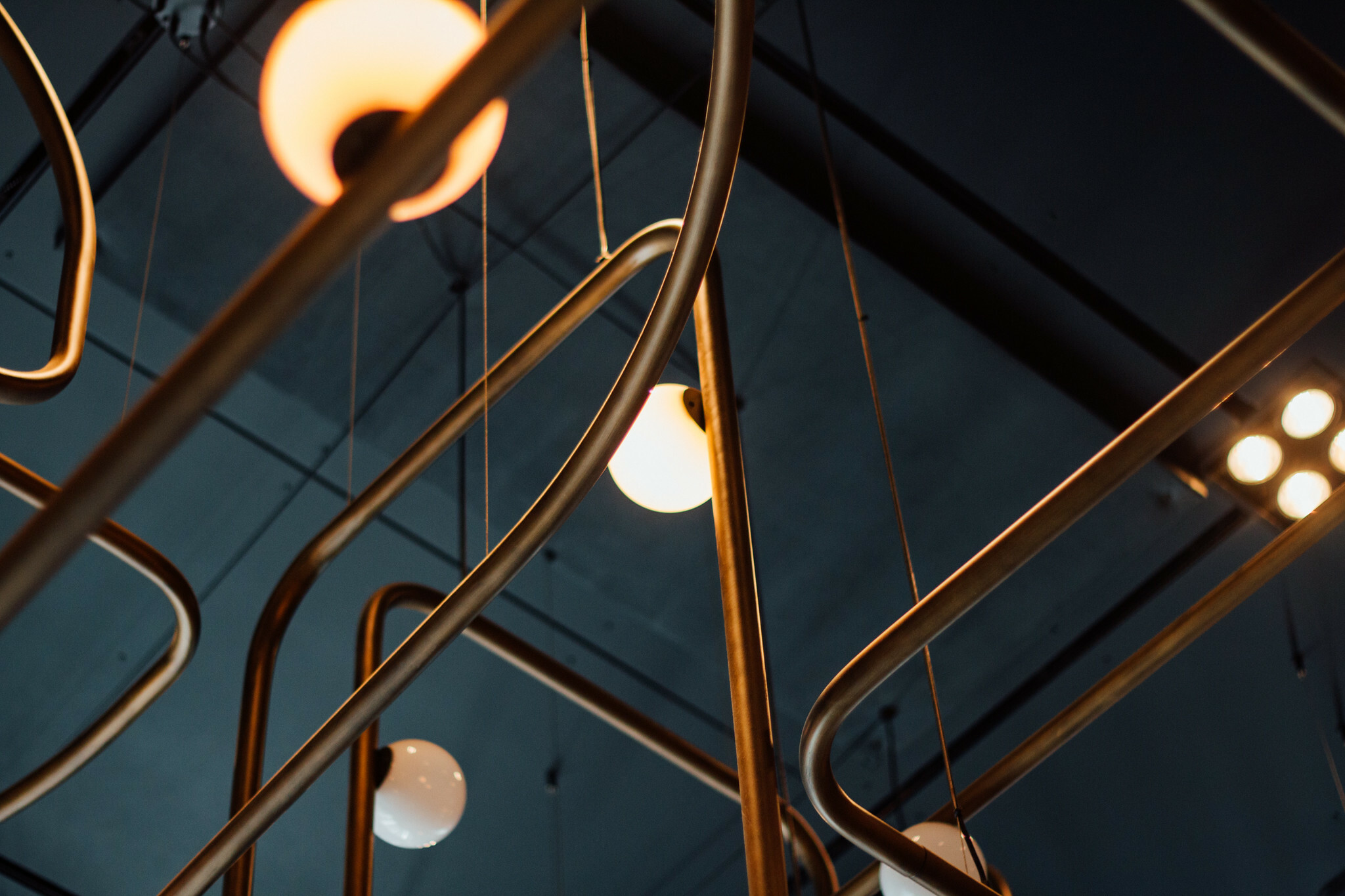 After major renovations in 2017 and several different concepts and menus, Lanny Macleod will now get back to basics with its upcoming menu for fall. He created a menu where the dishes are prepared with the rigor of French cuisine but the exoticism of Creole, Cajun and New Orleans cuisines. ''I call it the New World French cuisine," explains he who likes to keep dishes on the menu for a long time in order to perfect them.
''I use a lot of spices, like cumin, cilantro, mild peppers.'' Having lived a few years in Nova Scotia, Lanny Macleod is also very fond of seafood and fishes.
At Victor's, you can expect to eat delicious crab cakes with a spicy Creole remoulade, a high-quality yellowfin tartare, grilled and fried artichokes, charcuterie platters, a magnificent braised lamb.
This summer, a lovely patio has been set up on the 11th floor of the Le Germain Hotel Toronto Mercer, in collaboration with Veuve Clicquot, and Lanny Macleod is offering a new apero menu of which he is very proud.
But his greatest achievement is not a dish: it's his team. ''We have a great working atmosphere here. People are happy and fulfilled. When I started my career in the kitchen, I wasn't mentored much. I then promised myself that later, I would give back as much as possible. I have knowledge and I find it important to share it, "says Lanny Macleod. Teaching the ''business'' side of having a restaurant is also a priority of his, in order to properly prepare the next generation of cooks.
In the distant future, Lanny Macleod can definitely see himself teaching the art of cooking. But that is in a really long, long time away.
Book a table at Victor restaurant