The purpose of the journey was to reunite with our Alt and Le Germain teams that Christiane had not seen in person for many months. The trip was filled with emotion as she reconnected with members of the great Germain family, and at once she also realized the high level of hygiene standards we have implanted across the country.
Discover their itinerary, must-sees and favourite places to stop along the way!
OTTAWA
Just a two-hour drive connects Montreal, the road trip's starting point, to the charming city of Ottawa, making it the perfect first stop on their journey. After dropping off their luggage at Alt Hotel Ottawa, Christiane and Margot took a stroll through ByWard Market and dined on the patio of Fairmont Château Laurier. To end the day, they made the most of the sunset by walking along the Rideau Canal and around Parliament Hill, two of Ottawa's must-see attractions that are just steps away from Alt Hotel Ottawa.
KINGSTON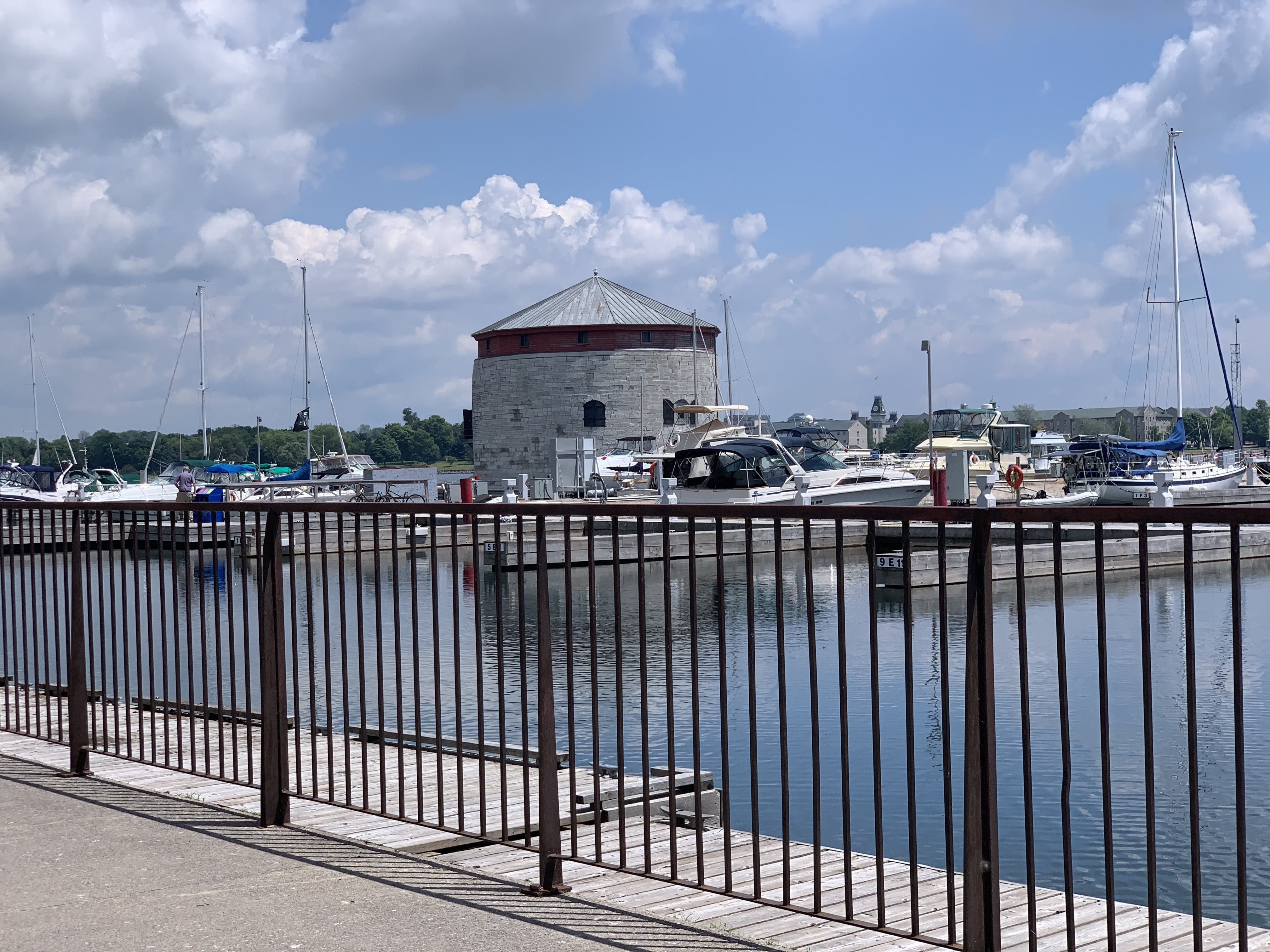 After lunch at Alt Hotel's own Altcetera Café, the duo set off again, bound for Toronto. To break up the drive, Christiane and Margot stopped near Kingston Harbour. They enjoyed lunch on the patio of Aquaterra restaurant and then visited the campus of Queen's University of Kingston where Marie Pier Germain, Margot's mother and Christiane's daughter, studied. Margot was very impressed to discover these places her mother had told her so much about!
SANDBANKS
Without a doubt, a must-see en route from Ottawa to Toronto is Sandbanks Provincial Park. Located in Prince Edward County, it's the perfect place to picnic on one of the many beaches and go for a swim. Margot would have stayed there all day!
TORONTO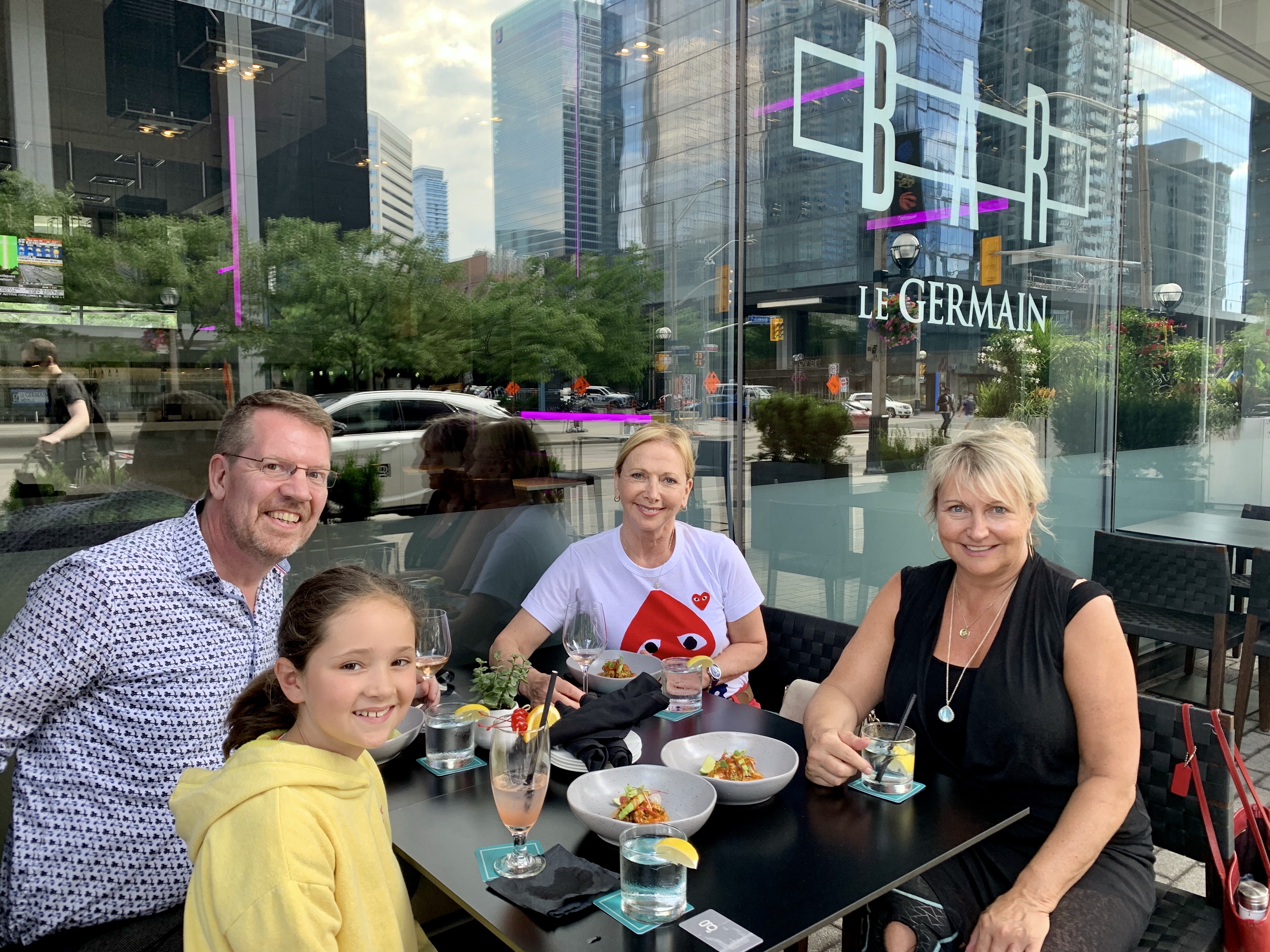 Arriving in Toronto, they inaugurated the new patio of Bar Le Germain, located at Le Germain Hotel Toronto Maple Leaf Square. An improvised in-room spa evening was next on the agenda, complete with bathrobes and clay masks. Needless to say, Margot loved it! For their second day in Toronto, they visited Alt Hotel Toronto Airport and tested out its brand-new contactless check-in kiosks.
A good night's sleep awaited them before their departure for Winnipeg the next morning! 
On the driving playlist: Journée d'Amérique by Richard Séguin
Follow the rest of their road trip here!