With Father's Day fast approaching, we're giving you a few ideas so that you can treat your dad to the best gift of all: quality time with the people he loves. Here are five long weekend destinations to travel to with dad.
ST. JOHN'S, NEWFOUNDLAND AND LABRADOR
We love St. John's - and not just because an Alt Hotel will open its doors there by the end of summer. This charming and colourful small city is close to stunning hiking trails and breathtaking scenery in addition to being a hunting and fishing paradise. Is your dad a gourmet? Book a meal at the city's famous Raymonds restaurant, where chef Jeremy Charles showcases local cuisine for an excellent dining experience.
Air Canada, Porter and Westjet all offer direct flights to St. John's from Montreal and / or Toronto.
OTTAWA
Ottawa is a city to discover, for its beauty, its restaurants and especially, for its many museums. Take your dad to see: the Canadian War Museum, whose architecture alone is worth a visit, as well as the Canada Aviation and Space Museum.
BOOK YOUR OVERNIGHT STAY AT ALT HOTEL OTTAWA
TORONTO
Easily accessible by plane or train, when it comes to entertainment there's something for everyone in Toronto. Whether he's a sports enthusiast or a culture lover, there is definitely an event at the Air Canada Centre that he'll enjoy. After the game or concert, go to the Track & Field bar to play a lawn game indoors.
BOOK YOUR OVERNIGHT STAY AT LE GERMAIN HOTEL MAPLE LEAF SQUARE
WASHINGTON
Is your dad interested in American architecture and politics? Treat him to a long weekend in the beautiful city of Washington, DC. Like a large open-air museum, with its thousand and one monuments, the city is divided into four quadrants with the Capitol Building at the centre. Don't miss the (free!) Smithsonian museums.

ICELAND
If you're looking for a complete change of scenery, Iceland is the place to go. Flights to and from the country are numerous and inexpensive. Iceland offers nature lovers breathtaking quasi-lunar landscapes. If you go, don't miss the Golden Circle, where volcanoes, falls, geysers and glaciers come together.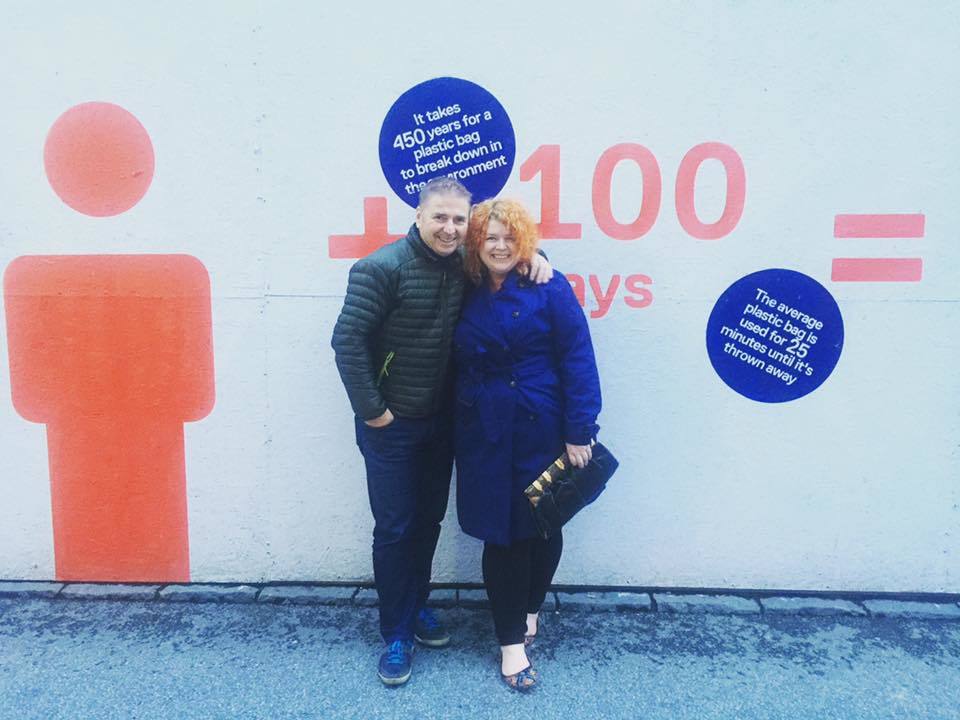 Have a good trip and a happy Father's Day!